Promote Your Event
The following materials will help you promote International Observe the Moon Night.
Customize the following materials with information about your event.
Lunar Resources
Feedback Surveys and Guides
After you participate in International Observe the Moon Night, let us know how it went! And how we can better support you in the future.
If you hosted an event, please fill out a host survey.
If you participated in an event or observed the Moon, please fill out an observer survey.
Hosts, please encourage participants at your in-person or virtual events to complete their own observer surveys. The observer survey is also accessible via QR code.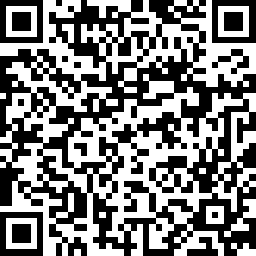 Everyone who completes a survey will receive a brand new, never-before seen image of the Moon taken by the Lunar Reconnaissance Orbiter Camera. And, be sure to download your own personalized Certificate of Participation to celebrate your lunar achievement.