News
| September 25, 2017
50 years ago, on the way to the Moon…
The Lunar Receiving Laboratory (LRL) as a facility specially designed and built to handle astronauts and rock samples returning from the Moon, and also to prevent contamination by any possible lunar micro-organisms, was a key ground component of the Apollo program.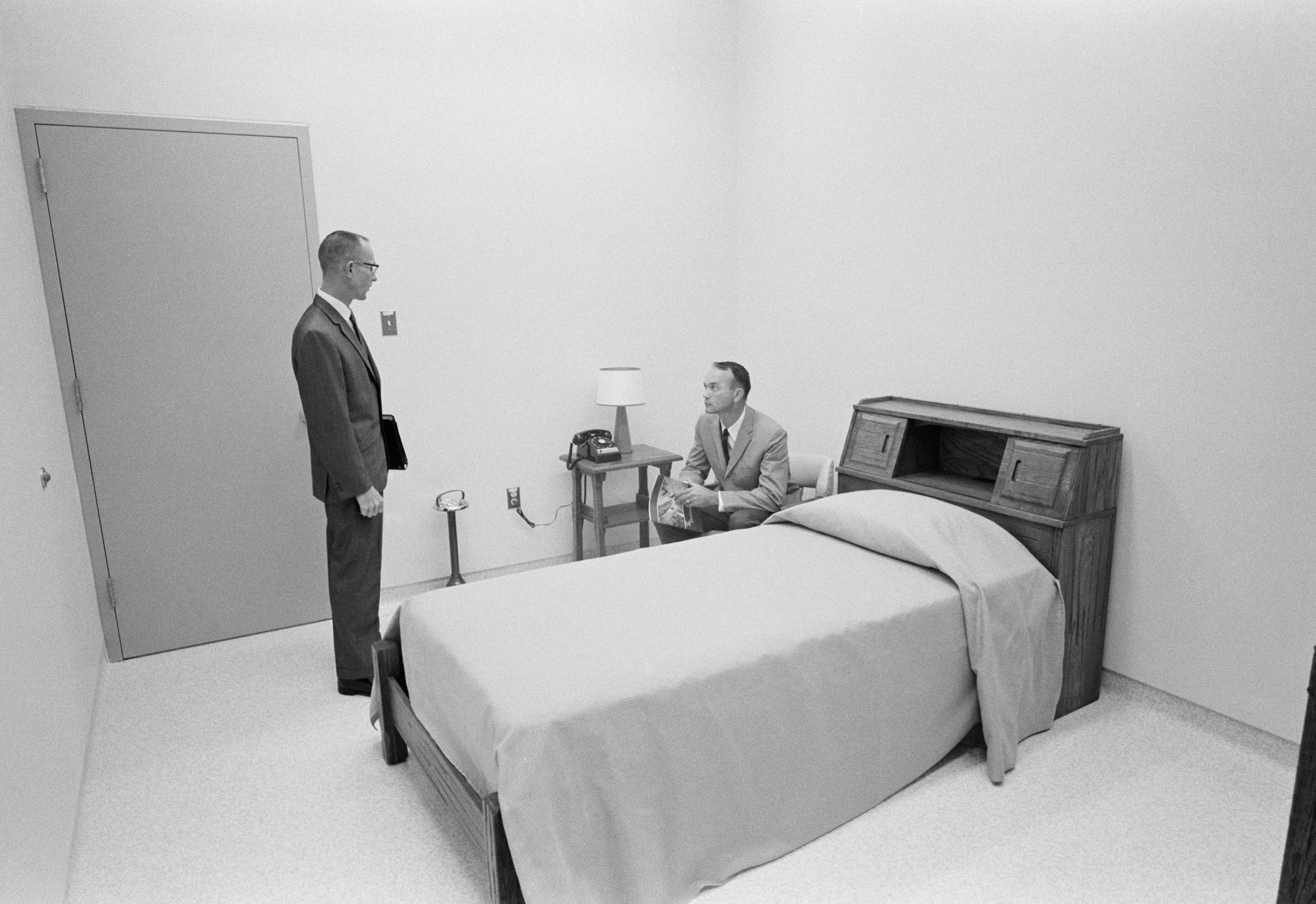 The LRL was completed in the summer of 1967 but the laboratories still needed to be outfitted. To help with that process, a three-day meeting was held at the Manned Spacecraft Center (MSC) September 18-20, 1967, to brief more than 100 US and international scientists on the status of the LRL and to solicit their recommendations.
On September 25, Astronaut Michael Collins toured the facility. In addition to the research areas, Collins visited the Crew Reception Area where, unbeknownst to him at the time, he would spend nearly three weeks with Neil Armstrong and Buzz Aldrin in quarantine after their successful Apollo 11 lunar landing mission in July 1969.
For more on the LRL, please visit the JSC History Office page at http://www.lpi.usra.edu/lunar/documents/lunarReceivingLabCr2004_208938.pdf