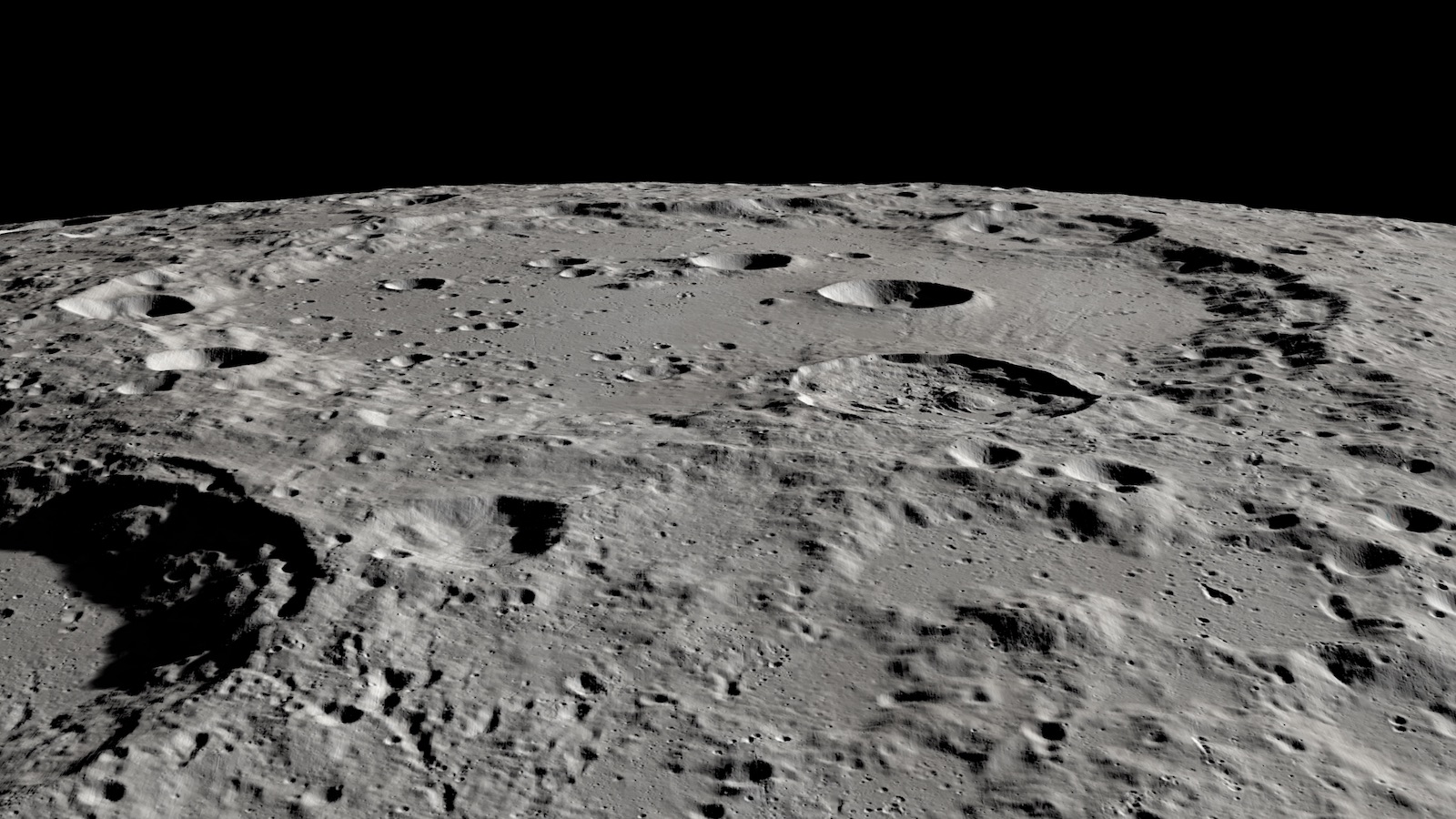 Everything you need to know about November's big lunar news.
More ›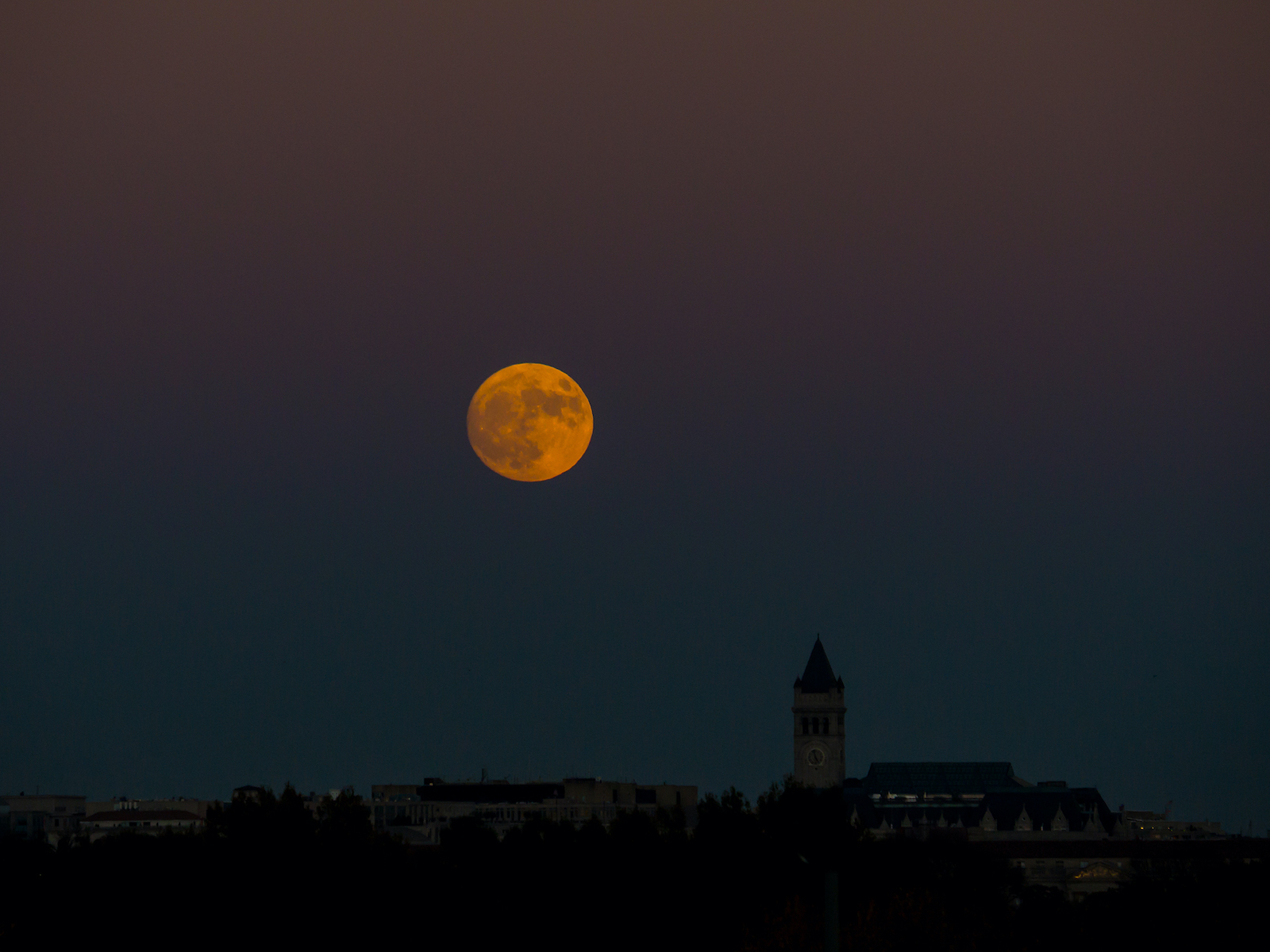 Make the most of your next lunar photo opportunity! (Image credit: Scott Hull.)
More ›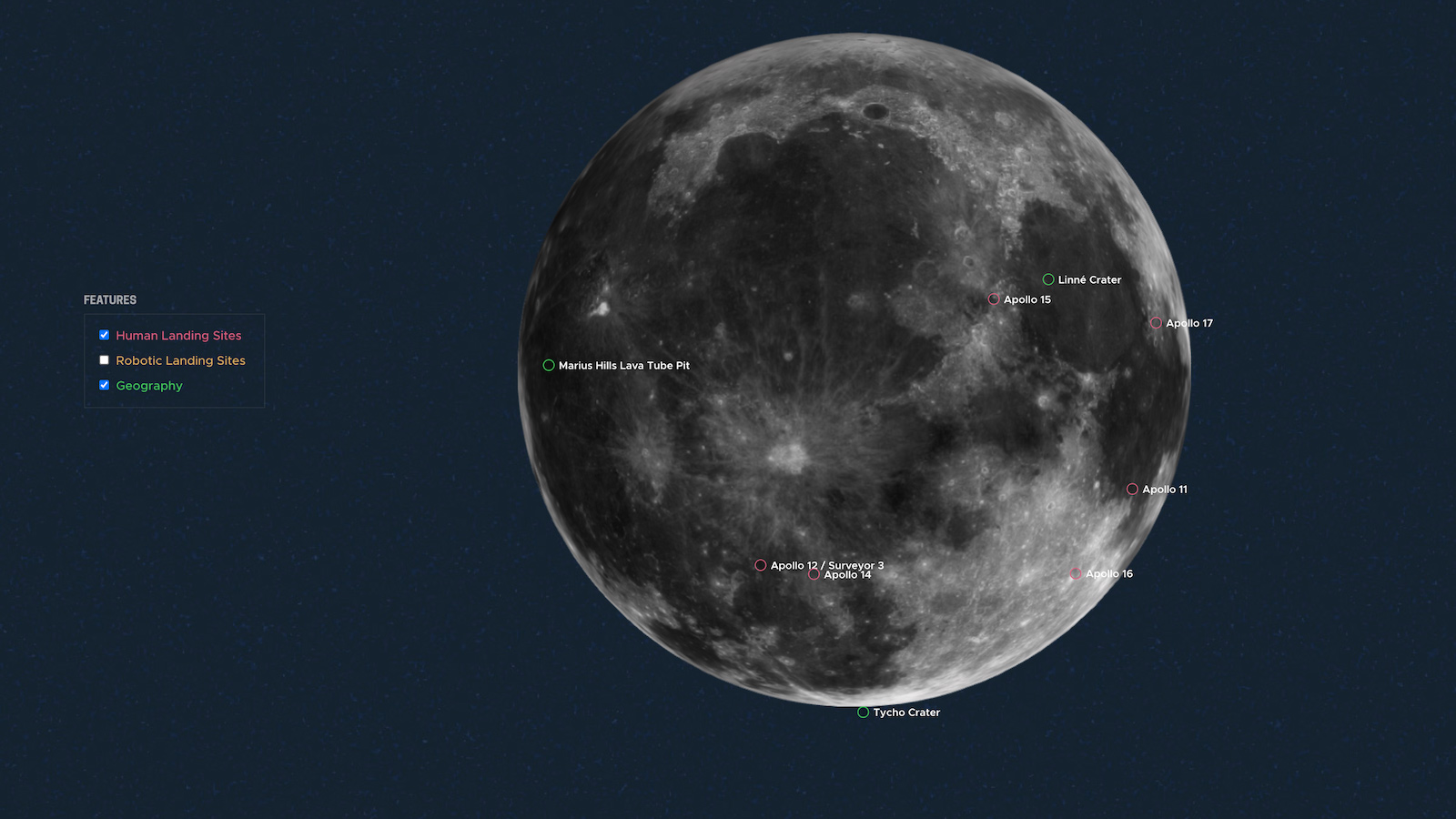 Explore an interactive map featuring lunar landscape highlights plus human and robotic landing sites.
More ›
Happy 50th Anniversary, Apollo 14!
Download and adapt our presentation slides about Apollo 14 for your audience and setting.
Moon Phase and Libration, 2021
Every Moon phase in 2021.
This visualization shows the Moon's phase at hourly intervals throughout 2021, as viewed from the Northern hemisphere.
04:56 video