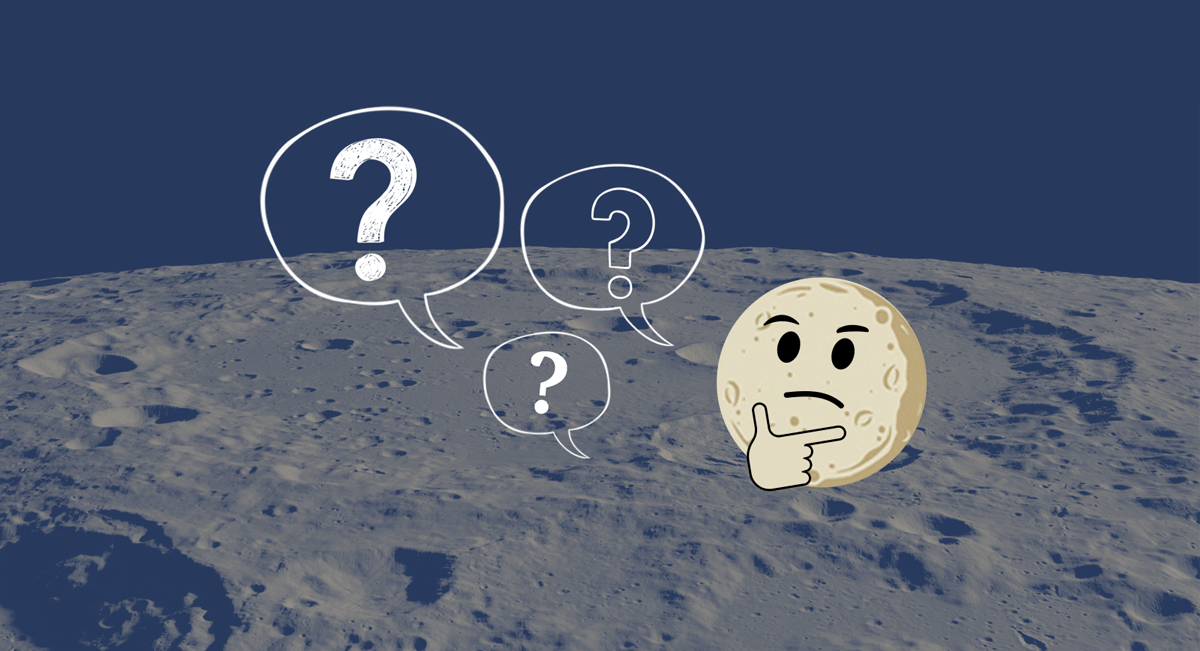 What do you wonder about Earth's Moon? Find the answers to some of your most frequently asked questions.
More ›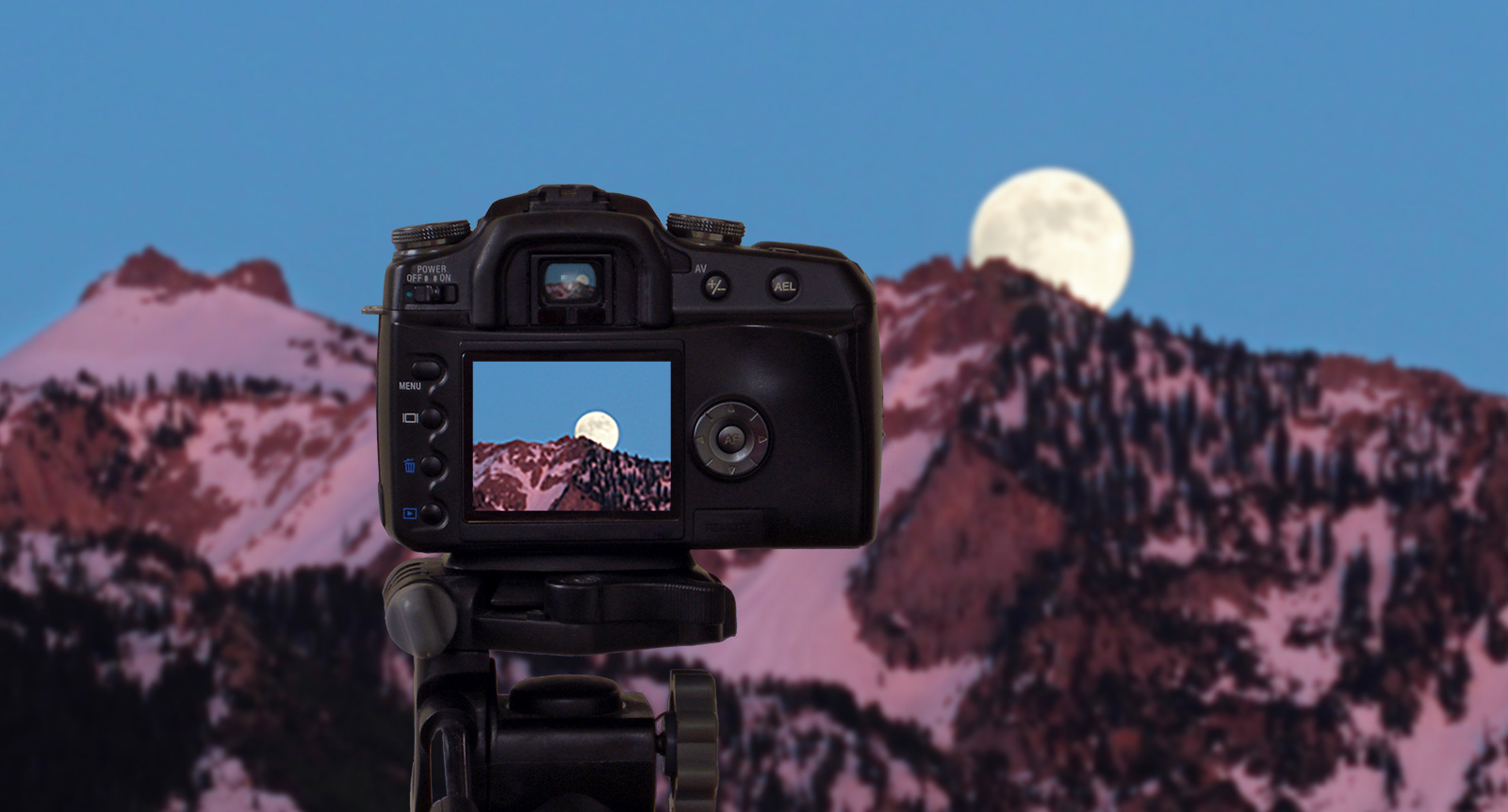 Whether you have a phone or a professional camera, here's how to take great Moon photos.
Photo credit: Bill Dunford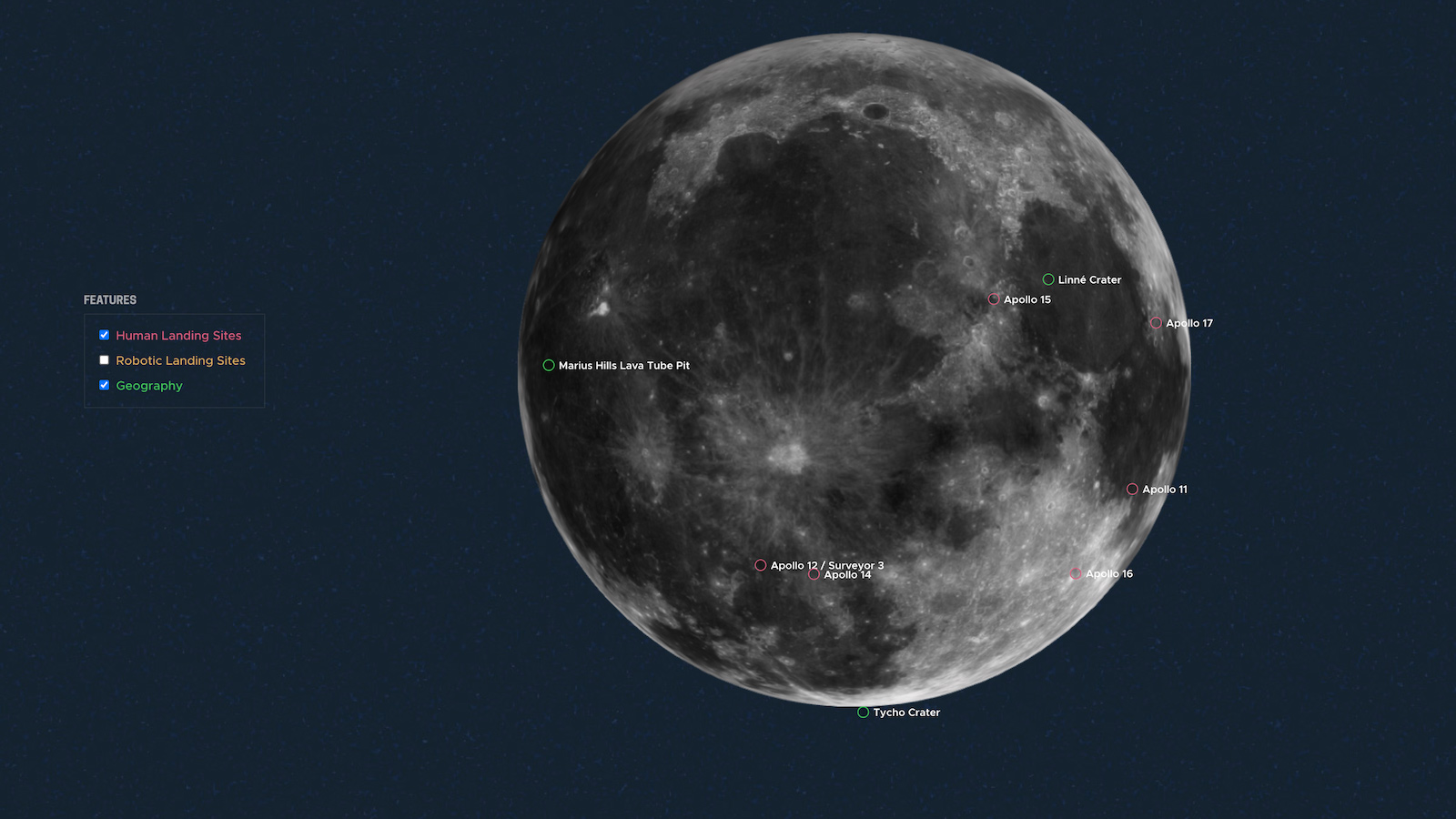 Explore an interactive map featuring lunar landscape highlights plus human and robotic landing sites.
More ›
Looking Back
Apollo 15: 50th Anniversary
NASA's Apollo 15 crew collected priceless lunar samples and conducted experiments both on the Moon's surface and in lunar orbit. Explore mission highlights and share the story here.