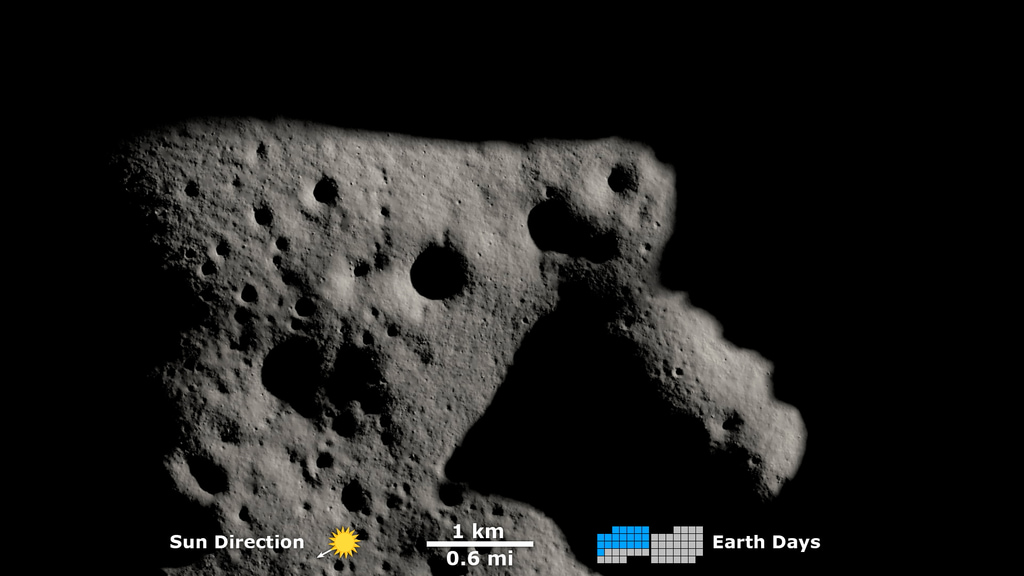 Watch a dynamic visualization of patterns of daylight and shadows at the Moon's poles.
More ›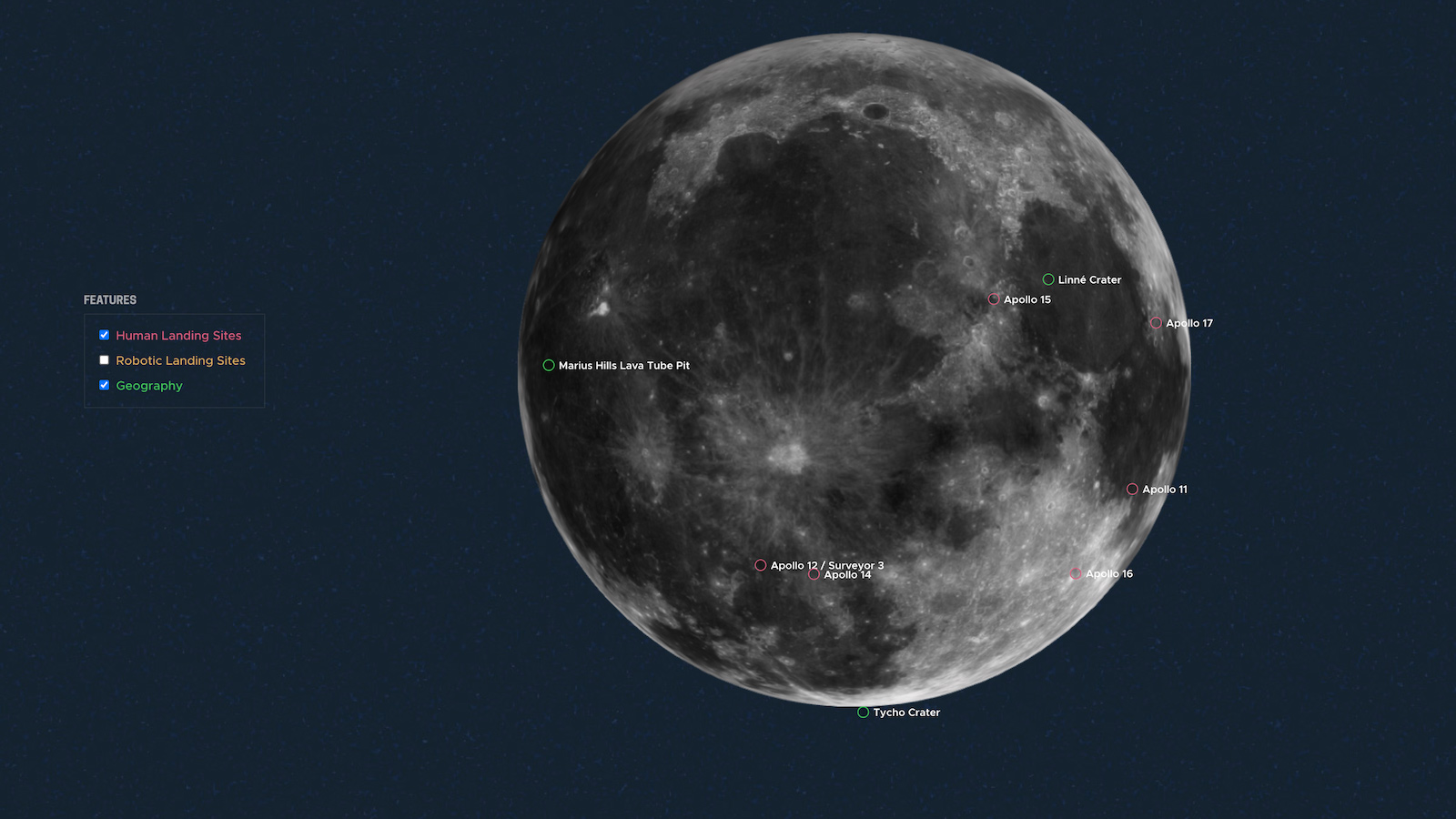 Explore an interactive map featuring lunar landscape highlights plus human and robotic landing sites.
More ›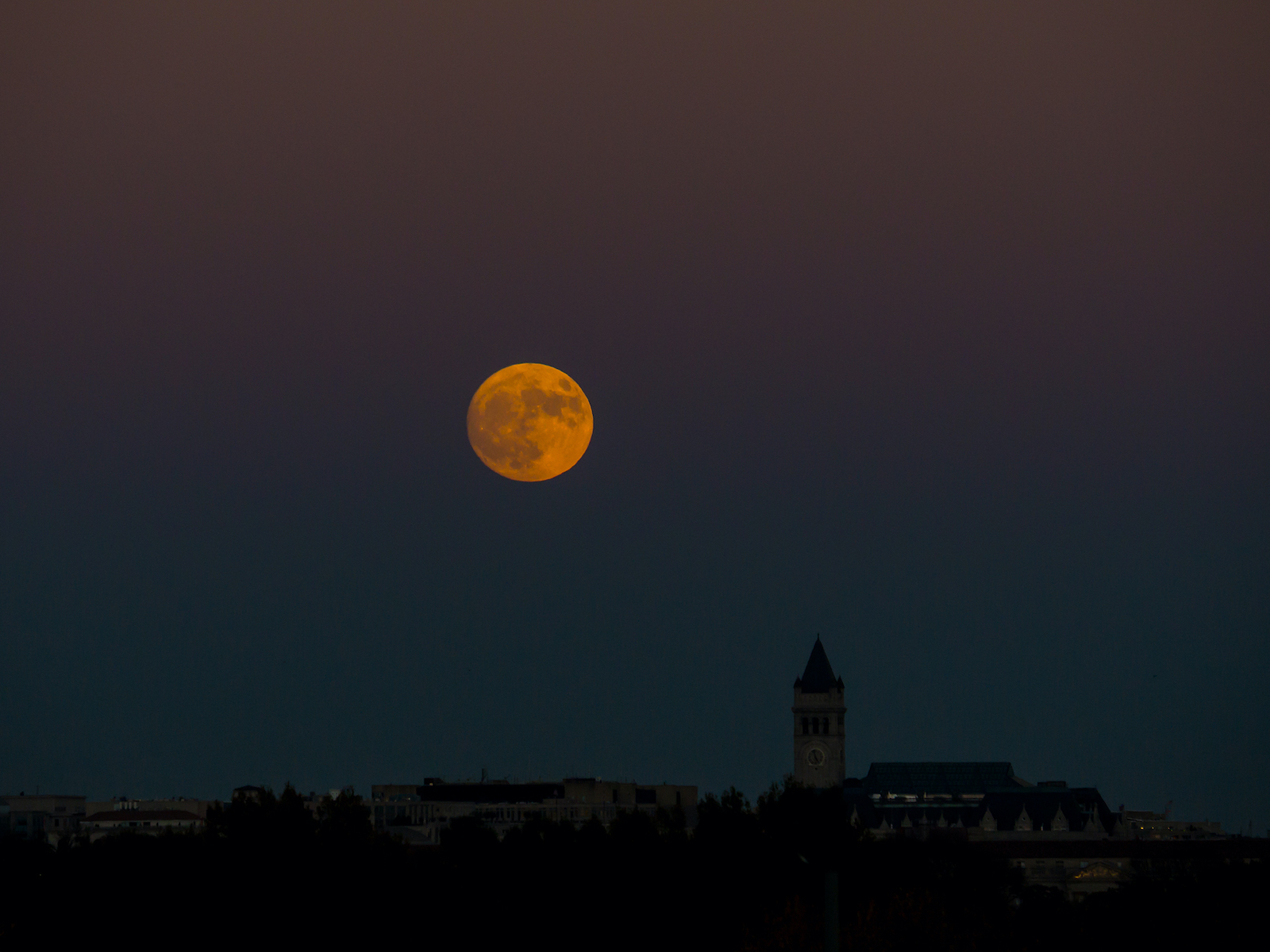 Make the most of your next lunar photo opportunity! (Image credit: Scott Hull.)
More ›
The total lunar eclipse of May 26, 2021 is the first in nearly two and a half years - and it occurs on the same night as a supermoon. Preview the eclipse second by second with NASA's Scientific Visualization Studio.